Talking to your parents about burial insurance is a conversation more individuals should be having. It often comes across as an uncomfortable and awkward. No one wants to think of a time where their parents are no longer a part of their lives. The reality of not having your biggest fans a part of your life anymore is something everyone can relate to and most individual's biggest fear come to life. Sitting down and having those important conversations while they still can will help make that time a little less terrible.
With the help of Burial Life Pro's we can help you find a qualified agency with the best policy and price. Put those dreaded conversations to bed by letting us help you find a great agency with little to no hassle. Get back to the finer things in life and enjoy the time you have with your family!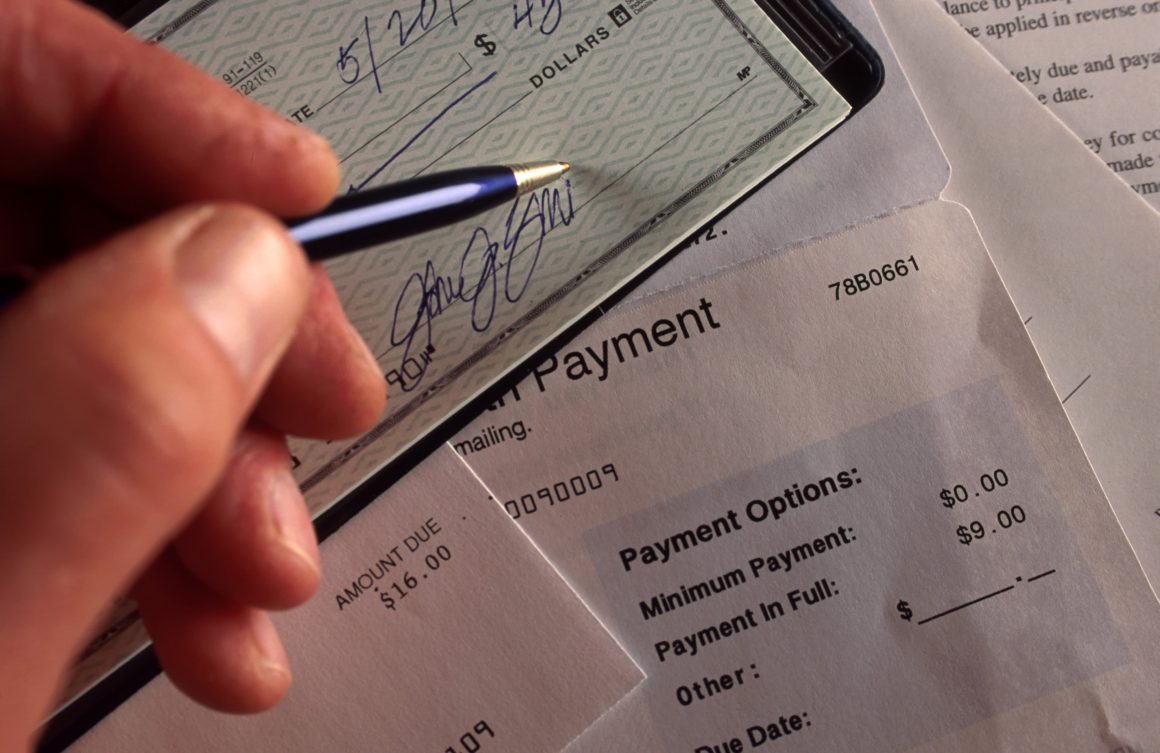 Can You Purchase Burial Insurance for your Parents?
This is a great question that a lot of people don't know the answer to. The surprising answer is that you can buy burial insurance for your parents! It's actually more common than most people think. A lot of children buy burial insurance so they won't be stuck dealing with all of the final expenses themselves. As much as we don't like to think about it, one day all of our parents will pass away. Being proactive about burial insurance will allow you to rest assure that when that day comes you'll have adequate funds and investments to pay for the services needed.
It's much easier to invest in burial insurance for seniors now, rather than being hit with massive funeral bills in the future. An ounce of prevention is worth a pound of cure.
Requirements When Buying Coverage for your Parents
Just like everything else, when it comes to buying burial insurance there are rules and regulations you must follow to obtain coverage. For the most part we just want to make you aware of these rules, they very rarely are ever an issue.
Insurable Interest – because you are related to your parents this first requirement is met. Insurable interest means that you would have a financial loss if your parents were to pass. Funeral bills, left over credit card bills or medical bills all would satisfy this loss.
Consent to Review Medical History – allowing your parents medical history to be viewed will allow you obtain coverage based on their health history. Your parents will never have to go through an actual physical or exam but you will have to answer a few health questions and allow a prescription history check. For the most part this process takes about 15 minutes. Due to strict HIPPA laws your parents will have to give complete consent so their medication history can be reviewed. Without that consent you will be unable to proceed.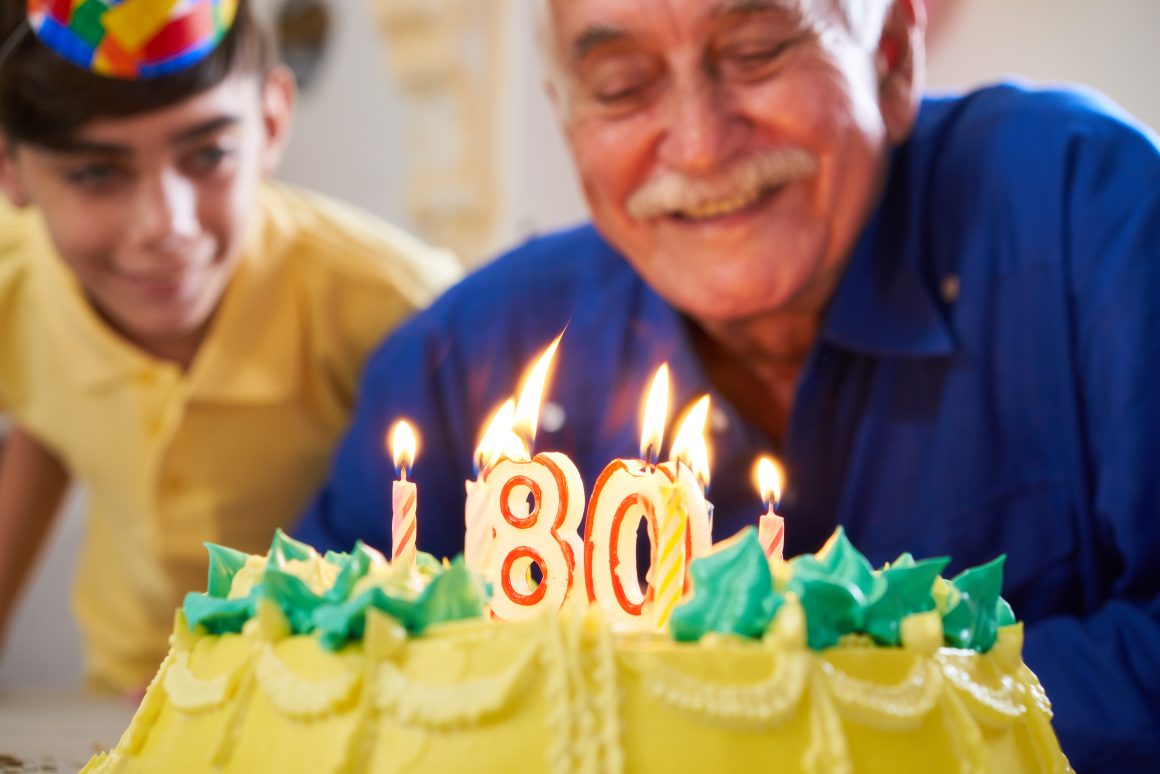 Can you get Coverage for Parents over 80?
Again, we are here to break down this myth. Time and time again we find individuals coming to us in need of final expense life insurance. Other companies have told them that it's too late or that seniors over the age of 80's can't receive final expense life insurance due to their age. We are here to let you know, that is not true and we are here to help!
Not only are there tons of burial insurance companies out there that issue to individuals 85 years old or younger but also the coverage they offer goes into effect immediately. As in there is no waiting period. As long as they qualify medically, which most applicants do, coverage starts immediately.
The time is now. Now is the best time to plan on obtaining burial insurance to ensure you or your parent's final expenses are taken care of and your premiums stay low. Keep in mind that burial insurance will never be cheaper than it is today. The sooner you have it the sooner you'll appreciate it.
Why Buy Funeral Insurance?
Plan and simple… funerals are expensive. If you were to guess how much the average funeral cost would be, what would you guess–$1,000? $5,000? $10,000?
Next question, do you have that much in your savings that you would be able to borrow from without directly impacting your lifestyle? The average American has less than $5,000 in savings. The average cost of funeral expenses—$8,500.
In 2014, according to the National Funeral Directors Association, the average cost of a funeral was roughly $8,508. A noticeable increase in price from 2004, which was about $6,580. Below will give you a better estimate of some of the costs of a funeral courtesy of the NFDA. Please keep in mind these figures are just estimates of the bare minimum and do not include the cost of cemetery, flowers, obituaries or crematory fees. On average in the last 10 years the cost of a funeral increase roughly 30%.
On top of the preiviously mentioned costs there are other bills that also need to be considered. Any outstanding bill that has been left by the individual who has passed still needs to be taken care of.
Credit card debt
Medical bills
Travel expenses for out of town relatives to attend the funeral
Income loss
These items, if not accounted for can add up quickly. Best-case scenario is that the policy you purchase is able to cover all of your funeral costs as well as any outstanding bills upon your parents passing.
Being hit with a sudden $7,000-$10,000 bill is not something the average American can take. Signing your parents up for burial life insurance today can help avoid that financial burden and help cushion the blow and burden when that time does finally come.
Finding the Best Funeral Policies
No one wants to spend the day scouring the Internets for life insurance to cover your parents final life burial costs. It can be extremely frustrating and at times just down right confusing. One site says one thing, while another site almost says exactly the opposite. Where do you even begin? You already did the hard work of talking to your parents. Let us take it from there!
When looking for burial insurance, look for the following criteria.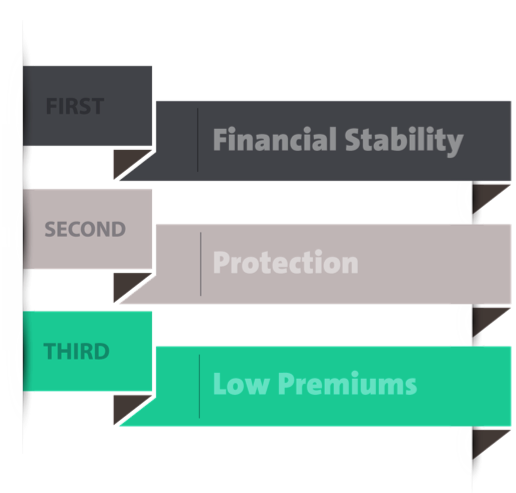 Find a burial insurance company that has a financial stable track record that is able to pay out any and all claims
Find a policy that will protect you as soon as you sign up
Find the lowest monthly premium that will all you to have the best burial insurance coverage possible
Like we said before, the best time to get burial insurance is now. With every day that you let pass, the policy that you could have obtained a week ago will be more expensive in price. The sooner you have it, the sooner you will appreciate it.
What Kind of Coverage do your Parents Need?
Keep in mind; everyone's burial insurance needs are going to be different. When having the conversation with you parents about burial insurance ask them the following questions.
How much coverage you interested in?
Who will be paying for the coverage? (It's perfectly fine if you or someone else will be paying for the policy)
What medications are your parents taking?
Do they have any chronic illnesses or diseases?
Any hospitalizations within the last 24 months?
Any heart attacks, strokes, or cancer ever?
Knowing this information will help identify all the burial insurance companies that will accept your parents health issues and find accurate quotes from each to find the cheapest one. Once you have the quotes you'll be able to pick which company will fit best within your budget.
Be Careful of the Big Named Companies


AARP – First and foremost this type of insurance policy AARP sells does not even include burial insurance. Although they try to push this policy as burial insurance it does not actually include any type of final expense insurance and is incredibly risky to rely on for final burial expenses. Not only that, but it completely expires once your parent turns 80 years old. Unfortunately for the consumer they are hoping you don't ask too many questions when it comes to this policy. Although a lot of individuals hold AARP as the king for looking out for their best benefit in some cases like burial insurance that is definitely not the case. AARP is in it to make money off of their members, not looking out for their best interests.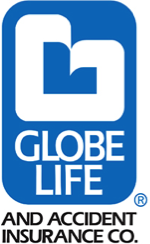 Globe Life – Globe offers two different types of insurance products. They have whole life burial insurance for individuals who are 0-25 as well as their most popular product being a term life insurance plan. The peculiar thing being that they do not actually offer whole life burial insurance to people over the age of 25. Although their whole life burial insurance for children is actually reasonably priced their programs for seniors misses the mark. Which is why when comparing Globe Life to AARP they show similar deceptive characteristics of falling short with inferior products when it comes to benefiting the customer. Globe Life likes to push this plan on most of their clients. It's the plan that makes them the most money and is most beneficial to them. Unfortunately for the client it leaves a lot to be desired for especially since they are giving you a product that doesn't even last forever. What's worse is they tend to not be very forthcoming about what their policy actually offers.

Colonial Penn – Is a well-known company with popular marketing campaigns and celebrity endorsement. Their two policies are mostly straightforward to the customer. Neither of the products will expire, both have fixed monthly prices, and the benefits will never decrease. There are, however, two major downfalls to their policies. Price is expensive when compared against similar products. There are various competitor products which are offered at a lower price. The second drawback is the absence of an independent agent. Colonial Life does not offer a dedicated agent to service you. Instead, a customer service system is used with representatives licensed to sell insurance
The Application Process
With technology these days there is very minimal amount of effort when it comes to the application process. For the most part insurance companies will allow for the application to be submitted and signed all within a few emails. We would help you gather the information needed and ask a few health questions and then prepare the application. Once the information is entered into the system you will get an email for review. This allows you to double check that all the information is correct and then off it goes to the insurance company. The decision process takes a few business days and the final policy will be mailed up to 10 business days after that. Quick and easy.
There are a few companies out there that will require you to sign over the phone. That process is just as easy. After answering a few questions you will be able to verbally answer yes or no to sign your application process.
Let Us Help You!
Enlisting the help of a qualified independent agency, that represents lots of different insurance companies will help you find the perfect fit to your parents health/medical needs. The best part about independent agencies is that they aren't married to one insurance company, so they will be able to find you the best deal out there!
We have helped many people find the coverage they need at a price that is affordable. We know your options and we help you sort through them – answering any questions you may have along the way. You did the hard part, talk to your parents. Let us help you rest assured that the rest of their burial insurances needs are taken care of.