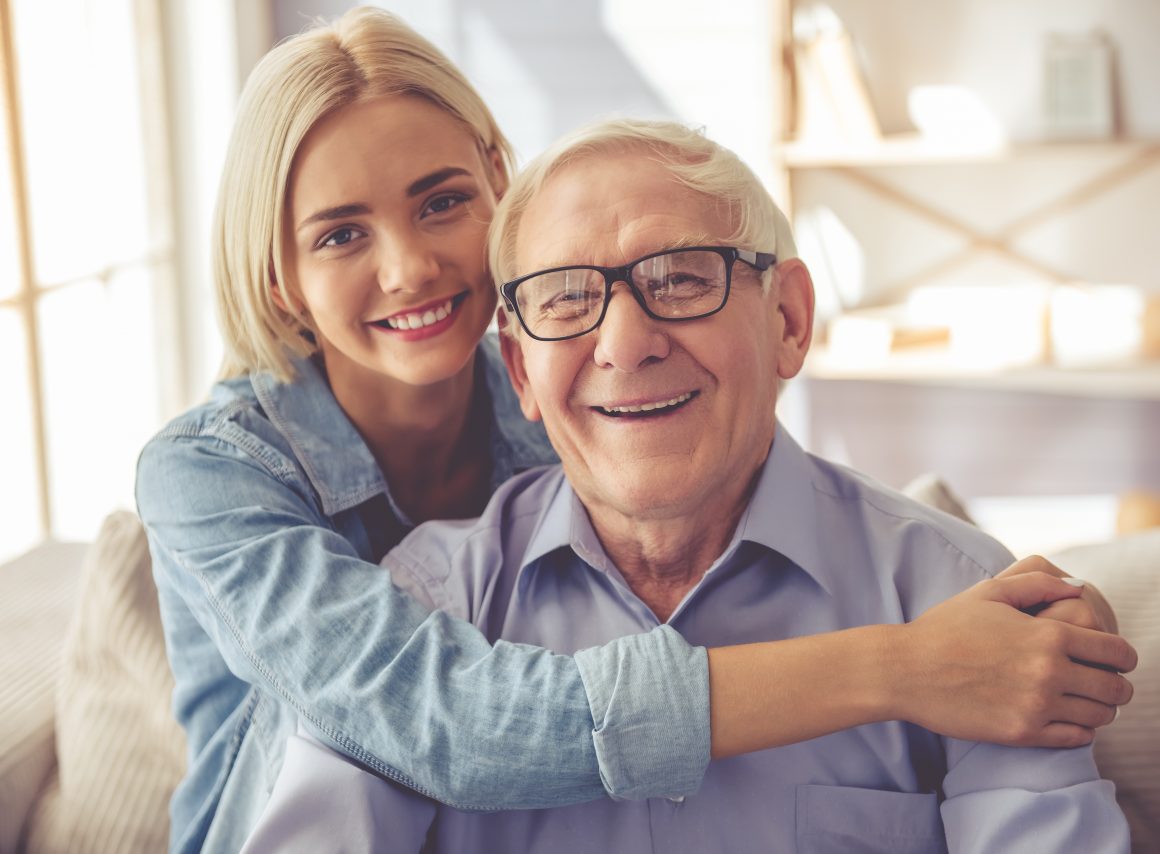 Buying burial insurance doesn't need to be a pain, for the most part it should be pretty straight forward. For the most part if you follow these three steps you will be good to go. First, you want to shop around as if you were buying a new car. Compare quotes and assess the information you find. Once you look over all of the information from your different options, choose the best plan for you. 
Based upon your medical and health history, you will be able to find a plan that specifically suites all of the needs you are looking for. Then finally, apply for the burial insurance that you picked. The underwriting application process takes about a week to ten days to return. During that time, sit back and relax, you're one step closer to obtaining burial insurance!
Who Needs Burial Insurance?
Everyone. A lot of people don't realize how expensive funerals cost and don't realize that whatever cost is needed to pay for those expenses is left with their family to foot the bill. The average funeral costs anywhere from $8,000-$12,000. Could you imagine morning the death of your loved one and then realizing you have to find an extra $10,000 to pay for the expenses? Burial insurance plans allow you to not have to worry about leaving that burden for your families. It will give them the ease of knowing that they will have money to pay for the funeral and any additional expenses.
If you are unable to obtain a life insurance policy from a traditional insurance plan then a burial insurance plan is exactly what you need. Like many things in life, having a plan for anything is better than not having one… this holds true when it comes to burial policies as well.
What About Preexisting Conditions & Age Restrictions?
Anyone who was unable to get a traditional plan due to suffer from preexisting health conditions would also benefit from a burial insurance plan. Due to the high prices that come with having a health condition, burial insurance is a way to still obtain burial insurance without having to pay a lot. Since there are no health exams, your health never comes into question and you are not charged for it. Similarly, your age never becomes an issue like traditional life insurances policies that have premiums based upon ones age.
As long as you are able to answer the yes/no questions accurately, there should be no reason you don't qualify for a plan. If you do answer "yes" to any of the questions, there is no need to worry. We will be more than willing to help you find other plans that suite your needs better. Remember that Step 2! Discussing your health problems will allow us to find best fit for your needs.
Who Are These Plans For?

Burial insurance plans, which are commonly referred to as final expense plans are geared towards Seniors. Some carriers offer whole life plans for individuals anywhere from 45-50+. Since these plans will last the insureds lifetime they tend to come in smaller face amounts of $50,000 or less.

Can These Plans Be Borrowed Against?

Although these plans do carry a small cash value, they can be borrowed against. However it is strongly discouraged unless you need to make a payment on your plan.

What's This Going To Cost?

As with most plans it depends on what exactly you need, how old you are, your health etc. Since there are so many factors that go into calculating your premiums we can't give you a fixed number. Some general guidelines that you can follow are the older you are or if you are a smoker you will pay twice as much as the average person. Most people don't realize that eliminating tobacco usage will save you almost half your rate!
With Mutual of Omaha's burial insurance plan on average if you are a healthy 50 year old who doesn't smoke you can spend between $35-$75 a month. This monthly payment will give you roughly $10,000-$25,000 in burial insurance coverage.
Let Us Help!

If you have ever tried to obtain the best burial insurance plan on your own, then you know that it is tough. There are more companies and more questions than one could possibly count! The process can be overwhelming and discouraging – especially if you are talking to the wrong insurance companies.
At Burial Insurance Pro's, we have the knowledge and how it relates to the best options for seniors for burial insurance . We know the ins and outs of these companies, including those who may or may not approve you for a reasonably priced policy. Why waste time and energy seeking policies from companies who will just decline you or ask you to pay a ridiculously high policy rate?
We have helped many people find the coverage they need at a price that is affordable. We know your options and we help you sort through them – answering any questions you may have along the way. You are not in this alone.
Contact us today to get started!