Funeral & Burial Insurance Plans
Leave a Legacy with Peace of Mind, Not Debt.
Most people purchase life insurance to cover the burial and funeral expenses. But did you know there are a variety of burial insurance plans available. In fact many of these burial plans are quite different from one another? Before you buy any of these burial insurance plans, make sure you're getting what you really need. The burial insurance pros have access to all the top providers. We will help by doing all the comparison shopping for you saving you time and hassle.  In fact, our Burial Insurance Pros will even be able to tell you if you would potential qualify for the plan or not. Thus saving you the added frustration of getting declined for coverage and the possibility of a negative hit to your MIB report.
Did You Know...?
In 2017, the average cost of a funeral is almost $10,000 up over 30% since 2004
In 2017, there were 19,322 funeral homes in the U.S.
By 2017 it is projected that 51.6% of funerals will involve a cremation.
Due to the increased expense associated with a burial the preference for cremation has continually risen. Consequently The NFDA projects that the rate of cremation will continue to exceed that of burial.
Historic Rates of Cremation and Burial and Future Projections5:
2005

final

2010

final

2015

projected

2017

projected

2020

projected

2030

projected

Cremation (%)
 32.3
40.4
48.5
51.6
56.0
71.1
 Burial (%)
 61.4
53.3
45.4
42.3
38.0
23.2
What Is Burial Insurance?
A Burial insurance plan is a life insurance policy that will pay the costs associated with your funeral. There are several different forms of plans available to you to assist you with planning for the inevitable. No one likes to think about burials, but an increasing number of people are finding that preparation for the inevitable is a wise financial decision. Planning one's own funeral in advance lets them to do their homework and select a funeral home that will meet the emotional and financial needs of their loved ones.
A Burial Insurance plan can be used to pay for the cost of the funeral, or it can cover additional final expense such as medical bills, legal costs, or any other debts that you owe.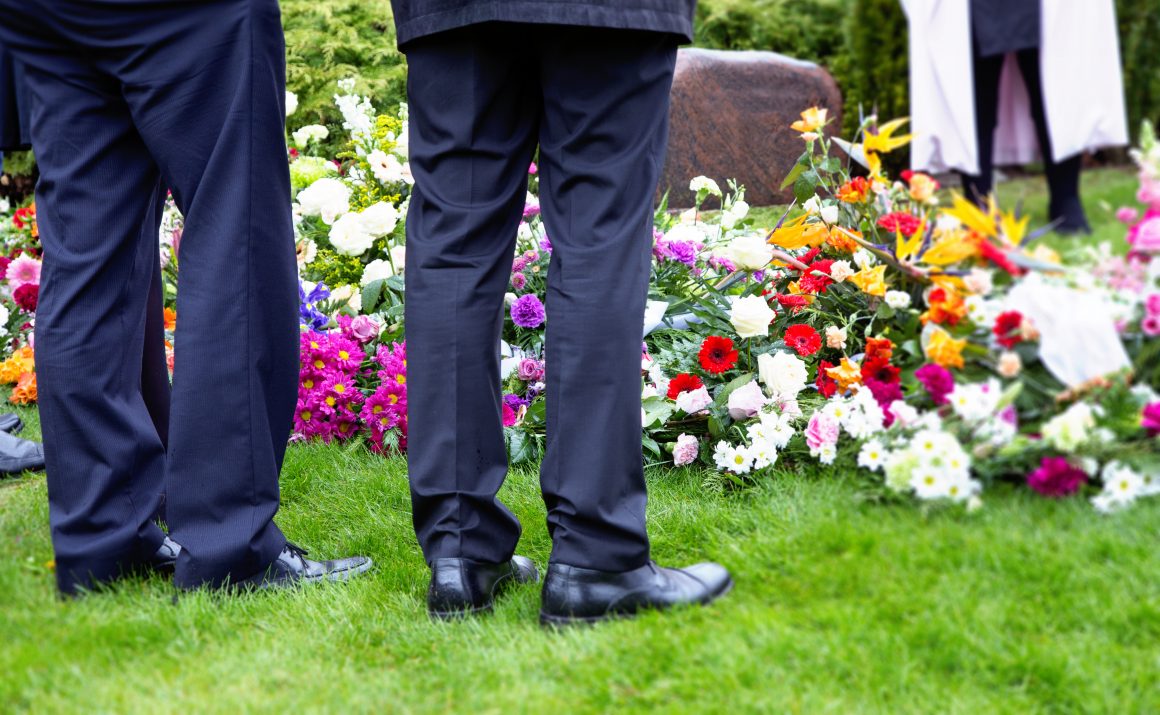 Types of Burial insurance Plans include:
Preneed Funeral Insurance: linked directly to a funeral service provider. This burial plan will have an installment plan available in 1, 3 5, 7, or 10 years options and will remain in effect for your entire life after the policy is payed.
Burial Insurance: This type of plan is not linked directly to a funeral home and usually is much cheaper than preneed funeral insurance. It can be either a term or a permanent life insurance policy. However most burial insurance plans are constructed with a permanent life insurance.
Final Expense Insurance: Very similar to a burial insurance plan but with lower death benefits such as $5,000 or $10,000 dollars. The proceeds are paid directly to a beneficiary who can use the death benefits in any way.
Burial Insurance coverage using a life insurance policy of your choosing, such as:
Term life insurance: This is a type of insurance policy will cover you for a specific period of time such as 5, 10, 15, 20, 25 or 30 year term.
Permanent life insurance: This plan can be purchased as a whole life policy or a universal life policy. Although a permanent burial policy is more expensive than a term policy, it covers you for your entire life guaranteed and builds cash value.
Additionally, smaller burial plans can be purchased as a guaranteed burial insurance plan ($5,000 to $25,000). These policies do not require a medical exam or any medical questions to qualify for coverage. Even so they tend to be more expensive than policies that do require medical questions. These plans are ideal for people with a life threatening or terminal illness. Unfortunately anyone with a major life threatening illness will have a very hard time finding a traditional plan.
What Is Preneed Funeral Insurance?
Preneed funeral insurance plans are a policy sold directly by a funeral home to the policyholder who has a specific future need. A licensed insurance agent who works for the funeral home will sell these policies. Nonetheless these burial insurance plans are often in the form of a whole life insurance policy. In most cases the funeral home itself is the named beneficiary in order to cover the funeral or cremation costs. However, due to state insurance regulations some states prohibit the funeral home from being the listed beneficiary.  Just be sure you find out what the rules are in your state.
This type of burial insurance also requires one to stay close to home. If you move away to another part of the country your family will incur extra costs associated with the transfer back to the chosen funeral home.  You must choose your funeral home and burial location at time of origination of this plan.
Beneficiary options for Burial Insurance
You might be able to buy other preneed insurance policies, or burial plans that will allow you to specifically select your beneficiary.
Some preneed plans are guaranteed and some are not guaranteed. With a guaranteed preneed plan, you are guaranteed that the prices being charged today for the funeral won't change, but a non-guaranteed preneed policy means that prices could increase over time, so it's important that you understand the difference when you buy this type of plan.
The advantage of a preneed policy is that the insurance company will pay the death benefit immediately. You likely won't have to wait 30 or 60 days for a death certificate as you would with a traditional life insurance policy.
A preneed burial insurance contract made with a funeral home will likely cover the following:
Burial plot
Casket or urn
Grave head stone
Cremation or embalming
Funeral transportation
Flowers
Should you consider a Burial Insurance plan?
Your need for burial insurance will depend on your situation; specifically, your financial capability and your family's budget should also be taken into account. You will want to consider a burial insurance plan if :
No life insurance is in place
No other means of paying for a funeral are available
Want to save your entire family the financial stress of planning a funeral.
Have limited savings, or no other means to pay for your funeral expense.
Want a separate policy specifically designed to cover your final expenses without effecting your current life insurance plans or savings.
Can your Life Insurance Trust Cover Final Expenses?
A life insurance trust and life insurance settlement can be used to cover burial expenses. This should be arranged with your financial advisor. A life insurance trust is created by an individual (the grantor) during his or her lifetime. The life insurance trust owns the life insurance policy on the grantors life via a transfer of an existing life insurance policy, or through the grantor's annual contribution to pay the premiums on a policy purchased by the trust. This policy may be used to accomplish several estate objectives:
Meeting needed liquidity issues;
Managing estate taxation;
Providing income to survivors.
The grantor will designate beneficiaries, typically family, who receive the death benefit upon the death of the grantor.
The trust is irrevocable, which means that the grantor will forfeit all rights to the life insurance plan placed into the trust. The irrevocable nature of the plan is essential to accomplishing the life insurance trusts objectives.
How Does Life Insurance trust work?
When you die your trust will be designed to receive the policy death benefit amount, e.g., $500,000. Provided that the trust's ownership of the life insurance plan is irrevocable, the proceeds are not considered your property. Because of this, they are not included as part of your estate, thus ideally avoiding estate taxes. (Remember, no income tax is due on this type of life insurance plan if set up correctly.)
Your Trust provisions should be set to provide direction on how and to who payments will be made. You may direct the trust to pay out cash to cover specific expenses, i.e., burial costs, funeral expense, taxes, final medical expenses, and any debt.
This will eliminate the need to liquidate assets at an inopportune time to cover such costs.
The beneficiaries receive the death benefit (after payments are made to fulfill liquidity needs), making the inheritance tax free.
Under these circumstances, creditors would not be able to peruse these assets since they belong to the trust, not you.
Creating a life insurance trust should be only be done with the assistance of a qualified estate planning professional. This is a complicated transaction where mistakes could result in losing the benefits of the trust.
Are Burial Insurance Plans a Good Idea?
Burial insurance plans can be a great way to manage your final expenses and funeral arrangements, certainly if you don't have an existing life insurance policy. Setting up a funeral, or burial plan allows you to make small payments over time. If you prefer to a separate policy to address your final expenses needs then a burial insurance plan may be ideal.
Are Burial Insurance Plans Expensive?
A term insurance burial plan is more affordable for younger applicants than a permanent policy such as whole life. However whole life, burial insurance plans for seniors will not be much different in price vs a term plan. Burial insurance plans will vary in prices from one insurance company to another, so the ability to shop around is crucial when choosing what company to work with. We at The burial insurance pros have access to all the top providers. We help by doing the comparison shopping for you saving you time and hassle.  Since we will be able to tell you if you would potential qualify for the plan or not.
Burial insurance plans are usually completed with simplified underwriting. Burial policy applicants will only have to answer a few basic questions about their health history. However an applicant will typically not be subject to a medical exam.
How Do You Choose a Burial Insurance Plan?
Planning for your own funeral should be done thoughtfully and carefully. These events are very emotional and can also be rather expensive. Thankfully, using a Burial Insurance Pro to help complete your burial insurance plans will make these events easy to plan and execute.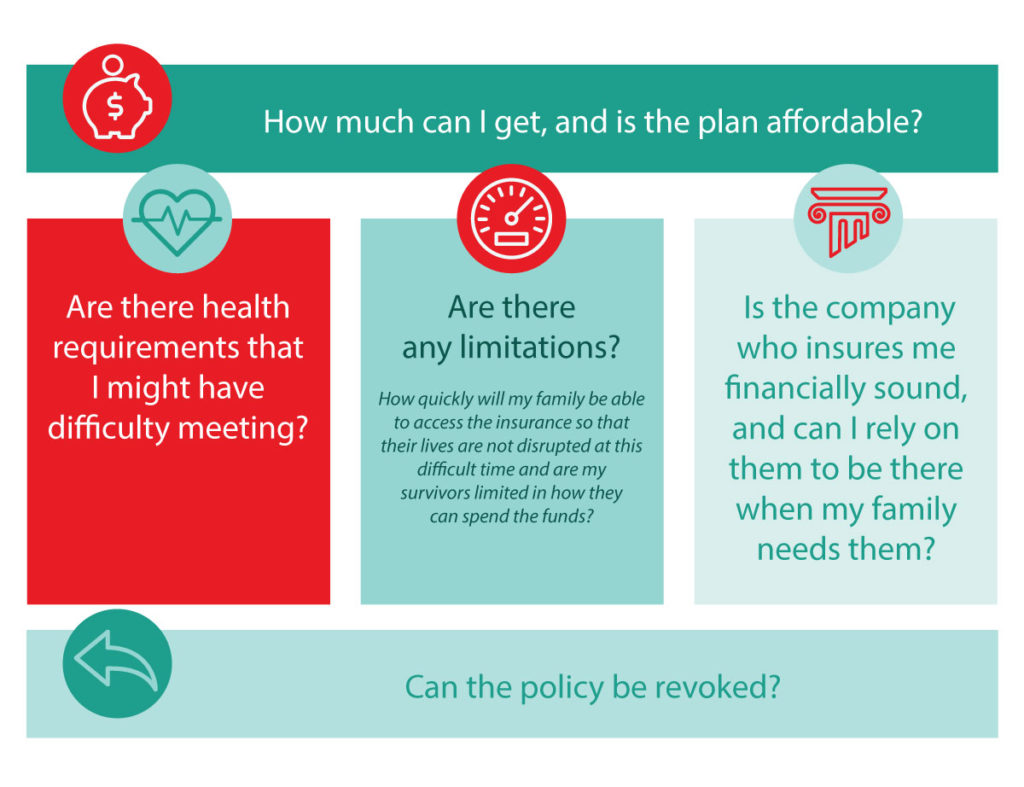 There are many types of life insurance policies available, and you will want burial coverage that is suitable to your individual needs. Be sure to research your options ahead of time and let a pro layout all of your options. You can speak with independent insurance agents to get a good picture for your options and the kinds of coverage you can find in your price range. Using all your resources will help you get the policy that fits your needs best.
Give us a call today!  Or request a free quote.
Save