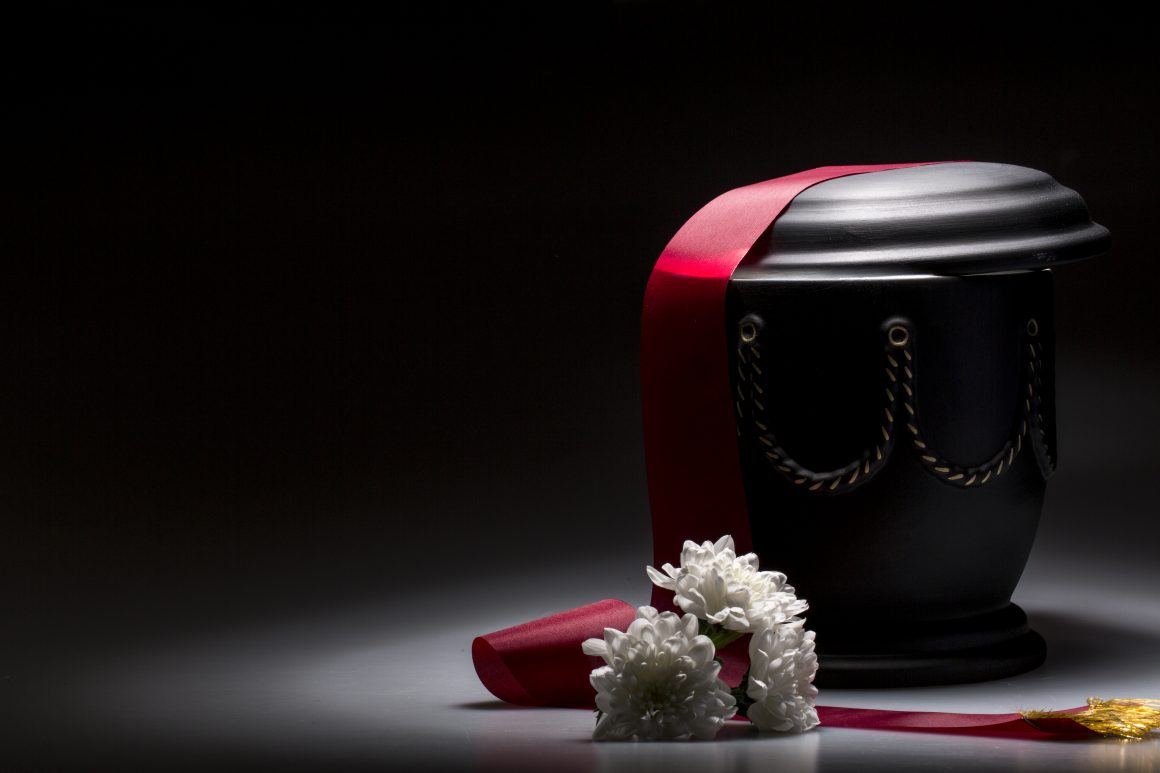 What is a cremation final plan?
A final plan defines your wishes on how you would like to manage your final expenses and burial. Creating a final plan is one of the smartest things you can do for your family and loved ones. Nobody likes to talk about death, but preparing for the inevitable will benefit everyone.
Cremation Insurance
Cremation is considered the most popular alternative to burial. The primary reason being they are usually half the costs of a traditional burial. With cremation services you allow your family and loved ones to keep your ashes in an urn or scatter them in your favorite spot.

A stand alone cremation, will cost around $3,000. When you start adding in the other services (memorial services, urn, burial plot etc.) the price can go up to $10,000 rather quickly. Although your final plan may vary depending on the type of additional services you need for the most part cremation is an extremely affordable option for most individuals. Cremation insurance will help ensure your loved ones will not be troubled with the financial burden of any unpaid funeral expenses.
Cremation Costs
Being aware of potential cremation costs will help find the best type of cremation insurance for you. We have assembled a chart of the average costs in America when it comes to cremation services. Please keep in mind these are just averages and do not include additional services like flowers/decorations, food/drinks, burial clothing etc.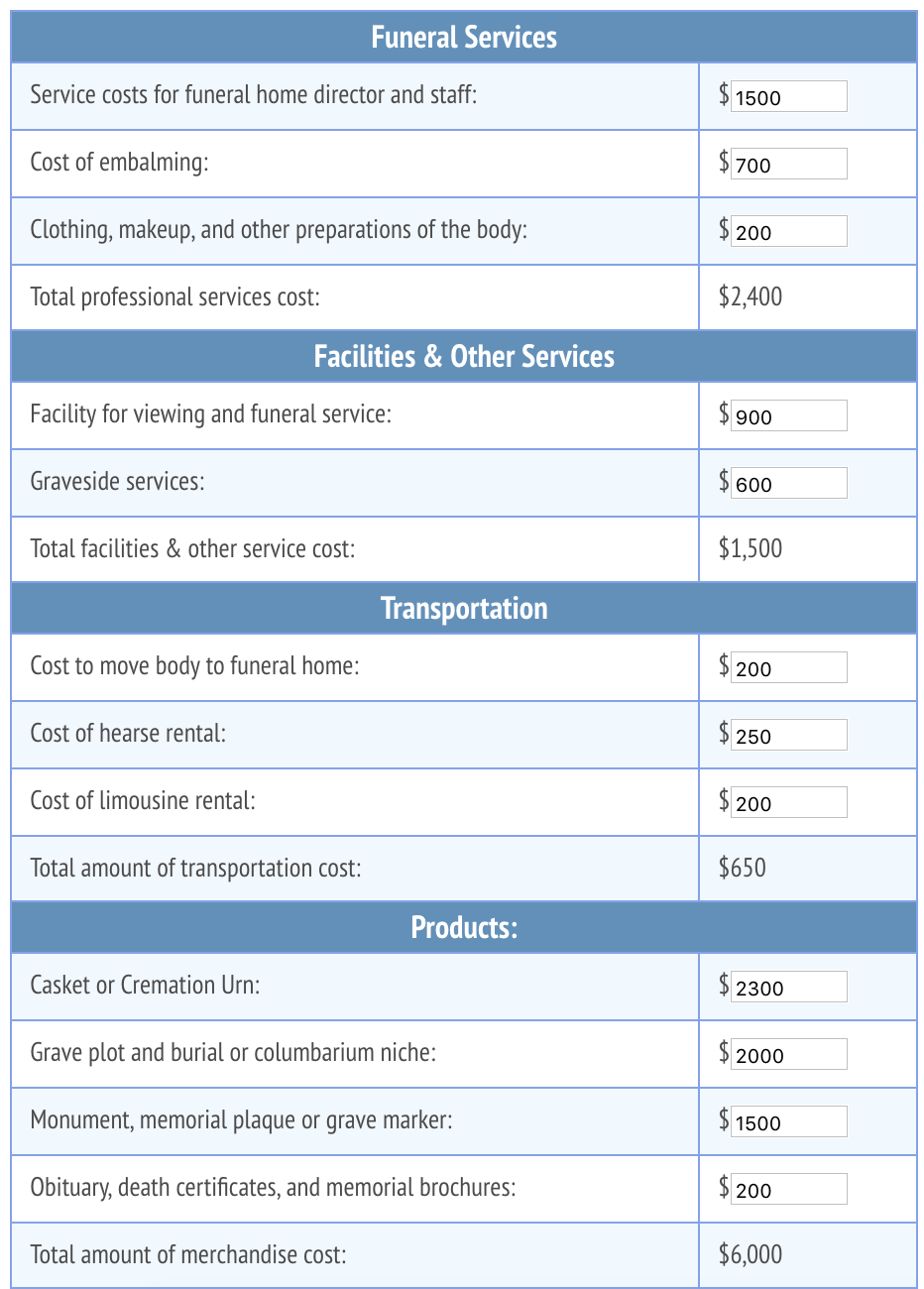 You can see how quickly those services can add up to over $10,000.
Types of Cremation
There are  a few different types of cremation services that are available to you.
Prepaid Cremation: allows you to have a contract with a funeral home where you pay today and they will be contractually obligated to provide any and all cremation services upon your passing. This allows you to lock in todays prices so as the cost of cremation services rise in the future you will have paid the cheaper price and saved some money. Make sure you read the contract carefully and understand if you are covered for a full/partial refund if you change your mind or if your contract is able to be portable (transferrable to other facilities).
Funeral Insurance: is another option that will allow you to purchase cremation insurance. This is a small value life insurance policy that will be paid out upon your passing. It allows you to pay monthly amounts into your anticipated amount of final expenses. If the final cost expenses are more than originally estimated the family will have to make up the difference. However, if it is less than originally anticipated the extra funds will be passed on to the beneficiary.
How We Can Help You!
Don't let the cost of cremation cause any more stress or pain for your family then they already are enduring.  At Burial Insurance Pro's, we have the knowledge and how it relates in the cremation insurance world.
We have helped many people find the coverage they need at a price that is affordable. We know your options and we help you sort through them – answering any questions you may have along the way. You are not in this alone.
Contact the Burial Insurance Pro's today to get started!