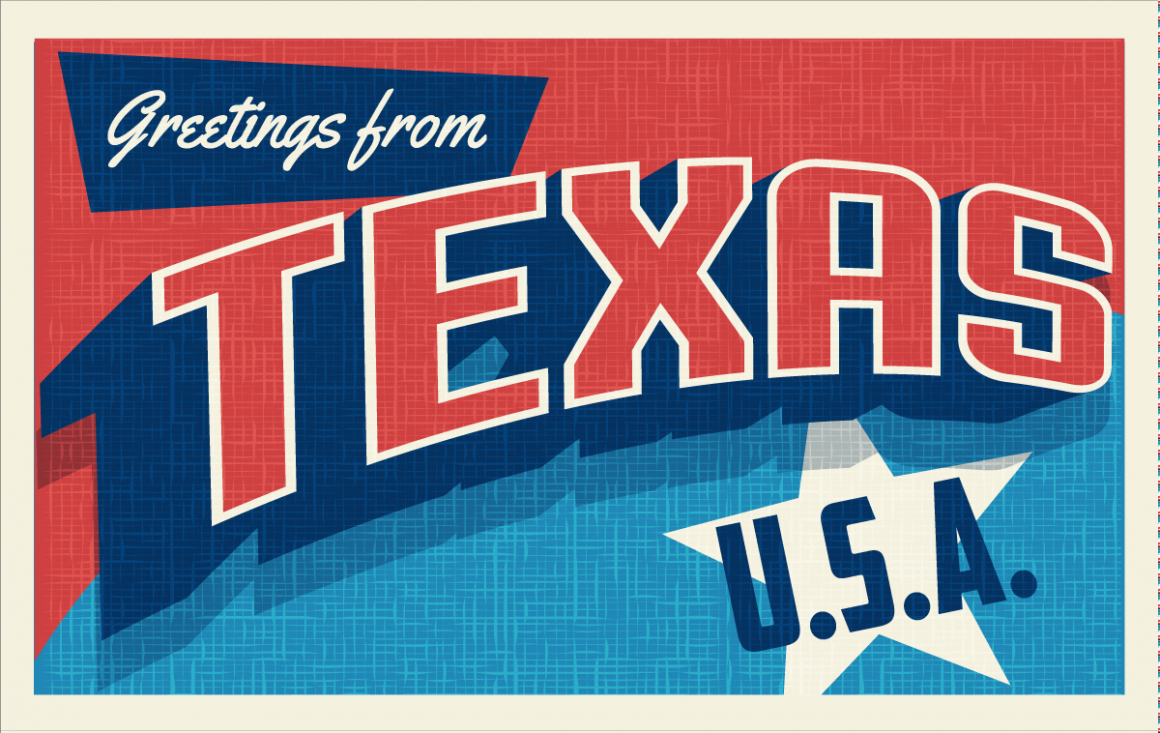 Helpful Hints for Finding Affordable Burial Insurance in Texas
Texas, from cowboys to cattle and daisy dukes to the longhorns the Lone Star State has a little bit of something for everyone. Being one of the biggest states in the United States everything is known to be bigger and better here. Known for their large welcoming hearts their state motto is "friendship" that the people of Texas whole-heartedly live by. The one thing that isn't bigger in Texas, there burial insurance premiums.
What is Burial Insurance?
Burial Insurance – usually refers to a whole life insurance policy with a death benefit of from $5,000 to $25,000. Individuals buy this type of policy to provide money for funeral and burial costs for themselves and/or family members.
They tend to have smaller face values and don't require physical or medical exams when you apply. They are used to cover a person's end of life expenses leaving with whatever leftover to the family.
Due to health complications as individuals get over, this type of insurance is really beneficial. It allows individuals with any serious health conditions coverage they normally couldn't have gotten elsewhere.
Here at Burial Insurance Pro's have helped plenty of Texans over the years help find coverage when it comes to burial life insurance. Just like every other state, there are a few important nuiances that you'll need to realize when it comes to buying burial life insuarnace but that's why we are here to help! Whether you are staying weird in Austin or just hanging out in Houston, the city with no limits let us help you find that peace of mind when finding the best burial insurance in Texas.
Life Expectancy
As Texans do everything else big, heart disease and cancer are right up there with two of the biggest causes of death for the residents. With the average life expectancy of 78.5 putting your burial insurance plan in place is something you should do sooner than later. It will save you money and give you the peace of mind knowing that your loved ones are taken care of upon your passing.
When it comes to health issues some of the leading causes of death can be seen here. For nearly all of those conditions we are still able to set you up with companies that will be able to find burial life insurance based upon your health needs! The key is to let us help, let an independent agency like ours evaluate your current health state and find companies that will provide immediate coverage. Even if we can't find a company we have plenty of guaranteed issue plans that will provide coverage for everyone!
Give It A Try
A lot of states have a 30-day free look period for burial insurance policies. However in Texas you are only given a total of 15 days to figure out if you have the best burial insurance for you and your needs. As long as you're within those first 15 days, the insurer is obligated to refund any money paid.
Even if you are past the 15-day trial period you can still cancel, but will not be given the refund to any premiums that you may have paid. It's great to know that if you improve your situation you are free to cancel and opt with a better-suited insurance policy.
Finding The Best Burial Insurance in Texas
Leave the heavy lifting to us. That's what we are here for! When it comes down to it, it doesn't matter what type of health issues you have. Finding the best policy comes down to the following three simple rules.
1) Finding a burial insurance company that has a financial stable track record that is able to pay out any and all claims
2) Finding a policy that will protect you as soon as you sign up
3) Finding the lowest monthly premium that will all you to have the best burial insurance coverage possible
We will be able to find the best policy for you because we have the knowledge and understanding of what it takes to get the lowest cost final expense policies. These policies can only be sold through agents and agencies like us!
The time is now. Now is the best time to plan on obtaining burial insurance to ensure your final expenses are taken care of and your premiums stay low. Keep in mind that your burial insurance will never be cheaper than it is today. The sooner you have it the sooner you'll appreciate it.
Why Us?
As Burial Insurance Pro's, we know what your best options are and how to fish through the whole sea of companies – saving you from wasting time, money, and resources.
Our service to you is free and will not be added to your premium. We want to help people like you – it's our job and it's what we are good at.
Enlisting the help of a qualified independent agency, that represents lots of different insurance companies will help you find the perfect fit to you and your health/medical needs. The best part about independent agencies is that they aren't married to one insurance company, so they will be able to find you the best deal out there!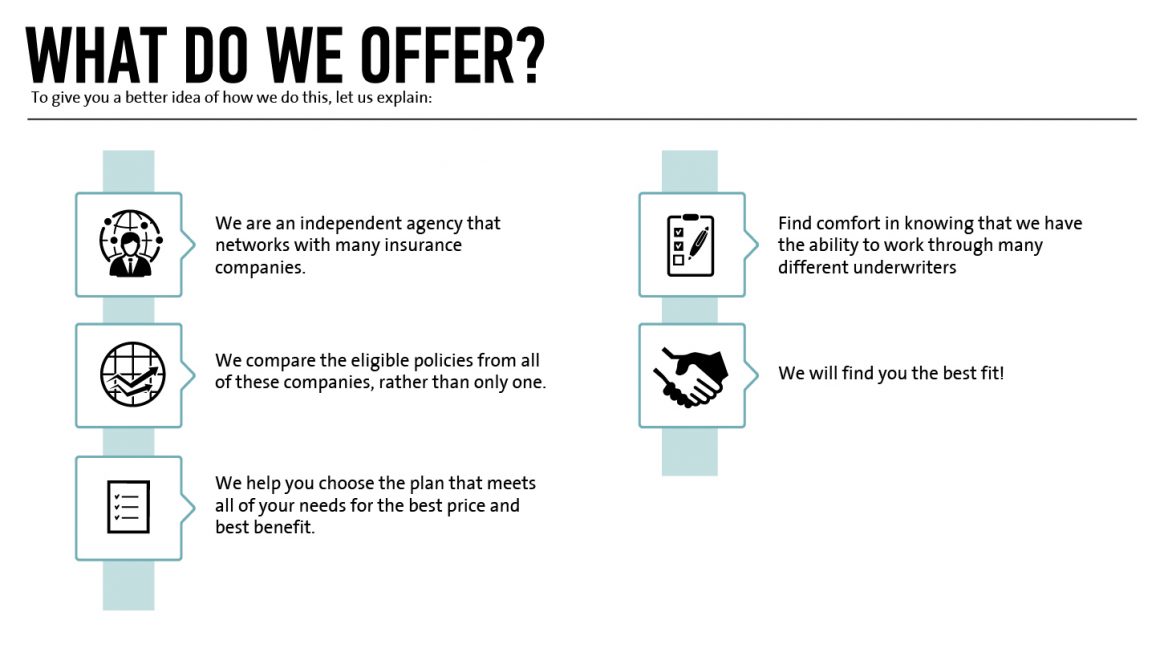 We have helped many people find the coverage they need at a price that is affordable. We know your options and we help you sort through them – answering any questions you may have along the way. You are not in this alone.
Contact us today to get started!